Spend days duking it out with synonyms, sometimes for global brands.
Why you should and shouldn't write your own content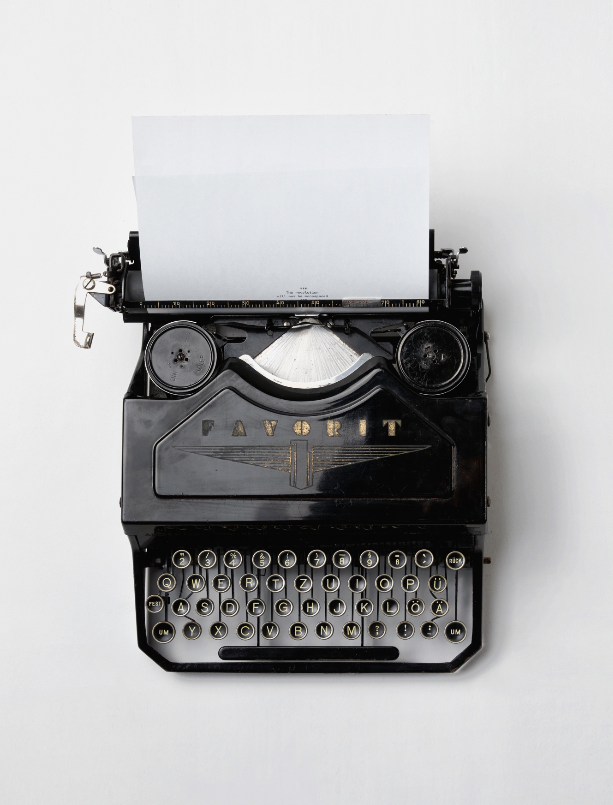 Sometimes the closer you are to something, the less you are able to see it.
The tourist in a Parisian art gallery standing six inches from a painting sees the ripples of a canvas, not a masterpiece by Monet. The reader too close to the page sees a blurred jumble of letters, not the majestic imagery of Dickens. The fashion designer with his face pressed against the fabric sees a tangle of fibres, not the sharply-cut lapels that are going to make his new range of jackets next season's must-have.   
You get the picture. Or maybe you don't.
Because the same is true of writing about your business. Sometimes you can be too close to your nine-to-five to pick out the nuances; to focus on the bits that matter and forget the rest. One of the fundamental tenets of good copywriting is brevity. That's difficult when you know so much about your business, when you live and breathe it day after day, week after week.
You know too much. You lack perspective. You are too close.
But hang on. Why on earth would you hire a copywriter when he/she knows nothing about your business? You're not just going to hand over the keys to your comms to someone who has precisely zero experience of your company are you? Of course not. You should write your own copy, right?
Wrong.
It can feel like a leap of faith. But it won't take a good copywriter long to get up to speed with what you do. Copywriters are information junkies and will snaffle up everything you throw at them. Telephone calls. Briefs. Your existing written content. But – and this is the crucial bit – they will be able to take the long view. To wheedle out the killer messages, make them sing and set aside the rest.
Of course, this does not make you redundant in the writing process. Because you hold the golden ticket. The thing that your copywriter will crave more than anything.
Your story.
When you are writing about your business, your app, your products, differentiating your brand is about telling the story of your business. It's not about telling your reader how good you are at something and expecting them to believe you. It's about sharing the story of how you do it, why you do it, who does it and why it gets your staff out of bed. Now, copywriters are wicked storytellers. But your experience is vital in translating the plot, the characters, the setting.
Collaboration is what makes for business content with a happy ending.
Ready to get started?
More posts in: Copywriting