I help people get noticed for their work. Prolific writer. Marketer.
Five Top Mobile Commerce Apps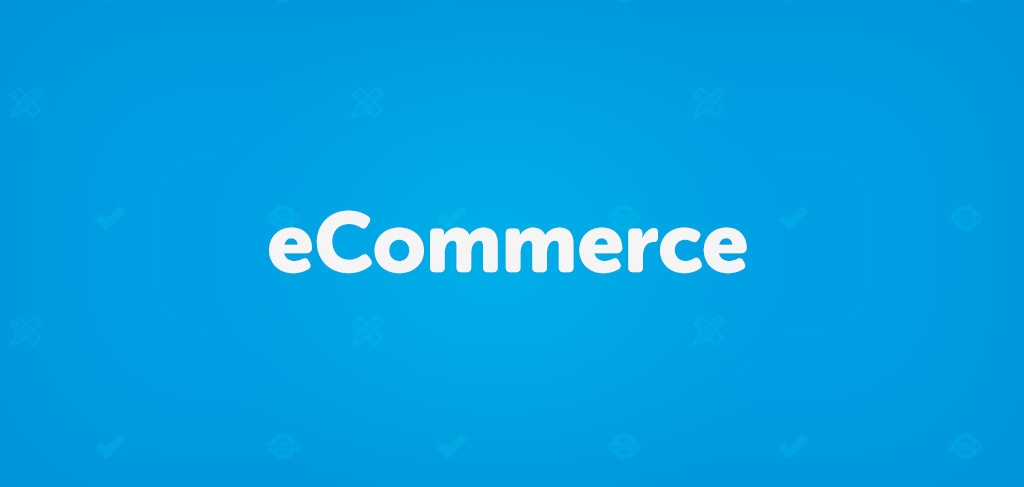 eCommerce is a growing industry, in particular, the mobile commerce industry is rapidly advancing. Consumer behavior has changed, and people are more comfortable with sharing their payment details online.
It is more common for people to make purchases straight from their phones. We can safely say that mobile commerce is no longer a novelty. Research by IBM shows that 45% of all website traffic comes from mobile devices- it would be ridiculous to have an eCommerce site that does not work well on mobile phones.
It can take less than 10 days to create a customized mobile commerce app, and creating a mobile commerce app for your website can provide a unique user experience to your audience.
VisionMobile did some research on the global mobile commerce app industry and found that m-commerce usage in the UK is at 66%, and at approximately £64 million annual revenue. This is second to only the US, at 77% mobile commerce usage, and a revenue of almost £240 million.
Here are 5 of the best eCommerce apps:
Ebay app- you can easily search for products from this giant platform, purchase via paypal, and bid for items at any time.
Amazon app- Amazon allows you to turn on locations settings and receive deals from local businesses.
Peach app- this notifies customers of deals.
Spring app- you can choose from over 700 brands to shop from with this app.
Cover app- this app allows people to pay for meals at restaurants.