I help people get noticed for their work. Prolific writer. Marketer.
Ways To Increase Traffic To Your eCommerce Site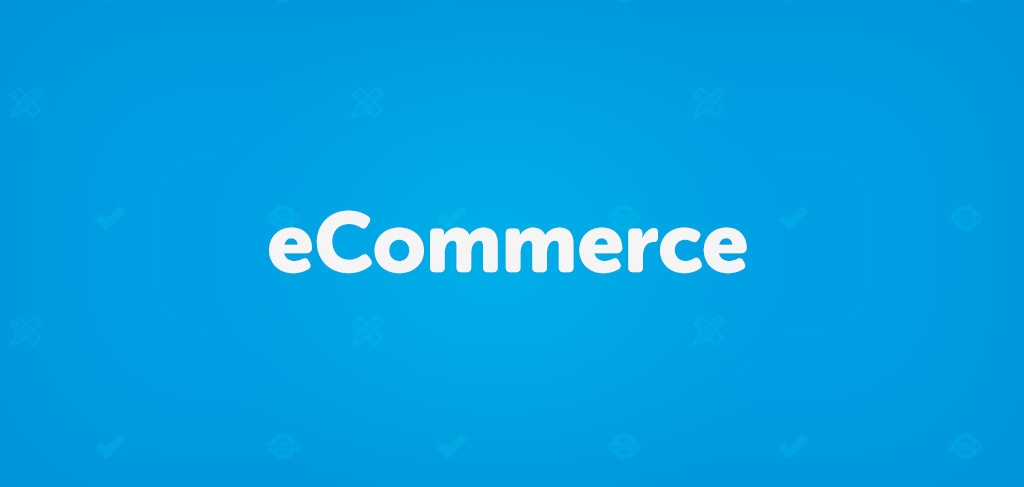 When it comes to marketing an eCommerce website, increasing website traffic is usually something business people struggle with. The age old saying: 'build it and they will come' does not apply to your website. The truth is, there are a plethora of ways to get potential buyers to come on your page.
Let us assume that you have a great product offering and service. The next step is to understand and research your audience, where they spend the most time online, and the ways they most like to be communicated to.
affiliate marketing
pay per click advertising
social media optimization
search engine optimization
content marketing
referral marketing
email marketing
RELATED ARTICLES: