Spend days duking it out with synonyms, sometimes for global brands.
People don't understand your writing. Here's how to fix it.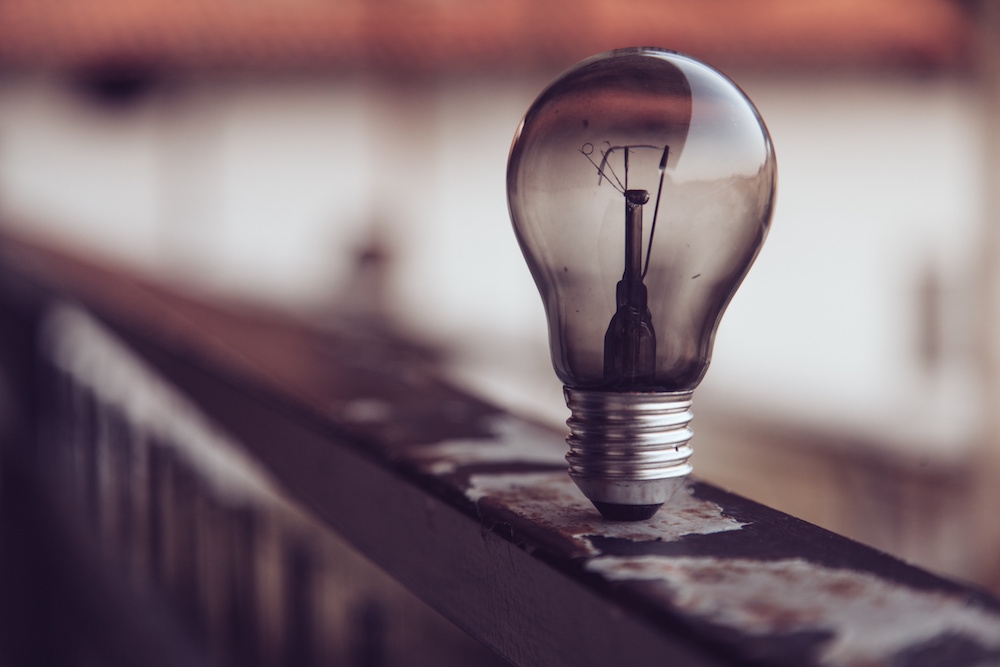 Writing is a code. Unless you are trying to bamboozle your reader on purpose, your job is to make sure your code is understood. After all, you want people to have crystal clear comprehension of what you are trying to say. But often the waters get muddied. The message gets lost. In this post we are going to find out why.
Shock-horror, the internet is bursting with writing tips. But sometimes it's hard to separate the good from the bad. (The ugly takes care of itself.) Let's take a look at a simple analogy to explain where your writing may be falling down - whether you are writing for the web, your colleagues or something else.
You have five balls. How are you going to throw them?
Imagine you are stood in a garden with a stranger. You have five balls. Your job is to throw them to the other person - doing your best to make sure they catch as many as possible. The problem is, you're in a hurry. You have a meeting to get to. So you pick up all five balls and throw them all at once to the other person. With five balls hurtling towards them, they catch none. Fail.
The following week, you try again. This time you throw each ball one by one. Your new friend catches every single one. Mission accomplished.
What the hell does this have to do with good writing?
Writing to be understood is about throwing one message at a time to your reader. It's a mindset that can be applied to the sentence, the paragraph and the page. Be singular in your focus. Move from point to point, step by step. Slowly. Deliberately. Clearly.
The web especially will reward you for simplicity. That doesn't mean dumbing down (and good writers know this). It's about providing clarity in a cluttered space. You are part of a process - and it's a magical process - of taking the thoughts in your head and translating them to your reader using nothing but words.
So do your reader a favour. Writing that's filled with too many ideas has a tendency to lose its way. Don't expect anyone to hang around to read complex, laboured writing. They won't stay to figure out what you are trying to say, they will go somewhere else instead. It's a cliché, but often less really is more.
READ NEXT: » The importance of writing with purpose (and how to do it)
Make your dent in the www. Hire our copywriters.
More posts in: Copywriting