Spend days duking it out with synonyms, sometimes for global brands.
Win over new blog subscribers with a few simple words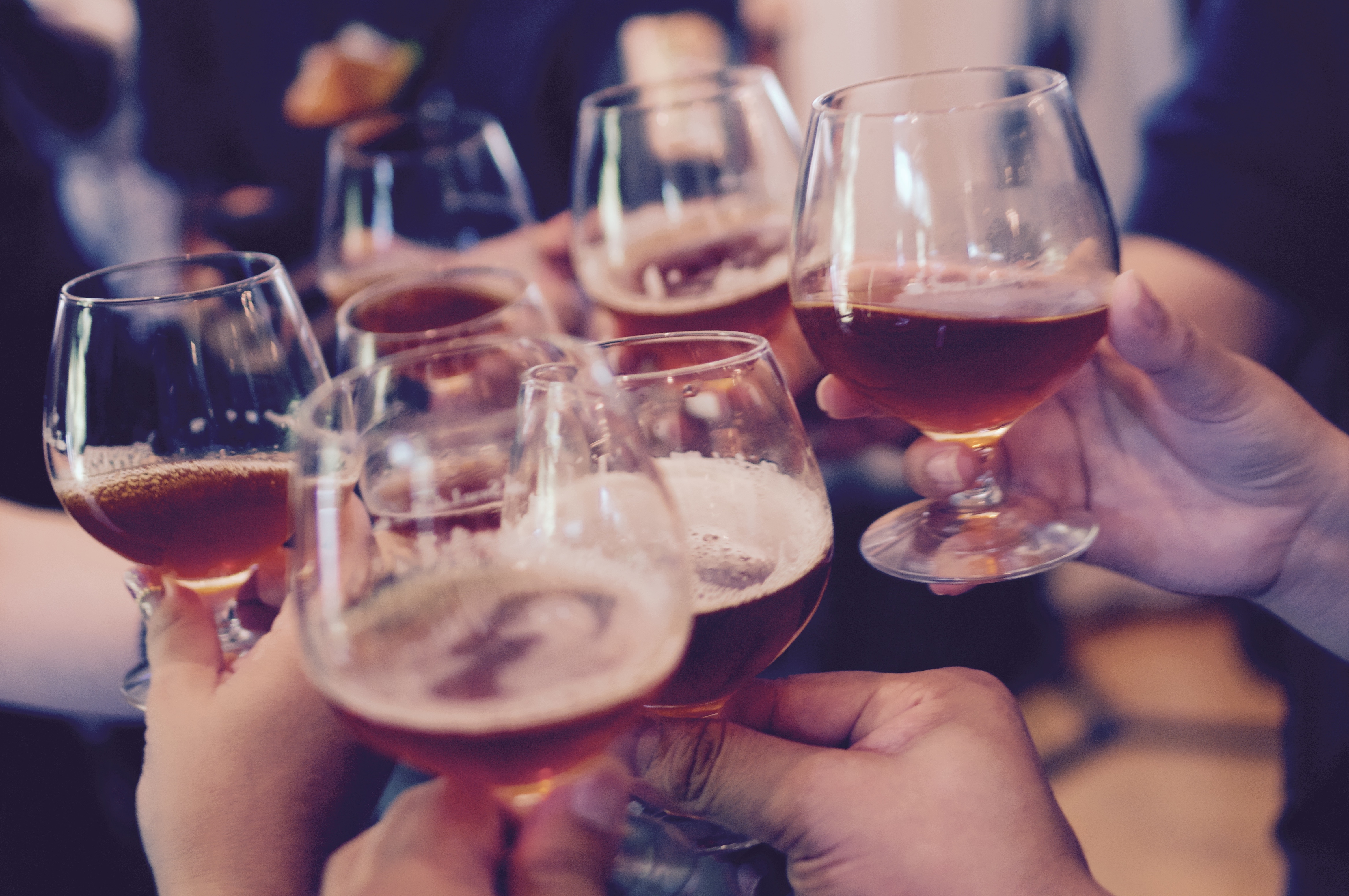 It's a good feeling when people engage with your content. The email inbox can be a horrendously busy place, but those alerts informing you of a new blog subscriber never get old. At this point you have two options:
Think about how nice it is that your community is growing and then move on with your day;
Send an email that will improve your web traffic, build your following and cement connections with your readers.
Decisions, decisions.
To show you what we mean by this, consider the following. Your reader, let's call him Alfie, stumbles across one of your blog posts and likes what he sees. So he reads another. That's a winner too. Alfie decides he'd like to read your content on an ongoing basis. He signs up for email updates so he's right on the pulse each time you publish something new.
Then he gets an email like this.
Or like this.
Or even like this...
What's going on here?
What James Clear, TripAdvisor and The Writer have figured out is that the moment someone joins your community is a fantastic time to show off your best content. That might be your most popular blog posts, a snazzy white paper or an amusing video. Anything goes.
And there are some good reasons for reaching out.
4 reasons it rocks to promote your best content to new email subscribers
1. Instant rapport
You and your reader are new to each other. Hooking them up with your best content is a great way to build a connection, right from the get go.
2. You get people engaged with your brand
New readers will likely be unfamiliar with who you are, what you stand for and - possibly - even what you do. Pointing them in the direction of your best content will help to reveal some of the story behind your business.
3. You boost your traffic
Your website is there for a reason, right?
4. They might share your content with their network
It's a truism of the digital age that the best, most affecting content gets shared. Giving your new subscribers a taste of your finest gives you an opportunity to reach a whole new audience.
When someone subscribes to receive updates from you it's a sure sign that they like what you do. So why not take advantage while they are at their most curious and excited about you? Directing your reader to carefully chosen morsels from your silo of tasty content will deepen their engagement with you and have them looking forward to your future updates.
Worth writing some nifty articles for? Absolutely.
Make your dent in the www with great content. Hire our copywriters.
More posts in: Copywriting