I help people get noticed for their work. Prolific writer. Marketer.
Ways To Increase Customer Retention For Your Website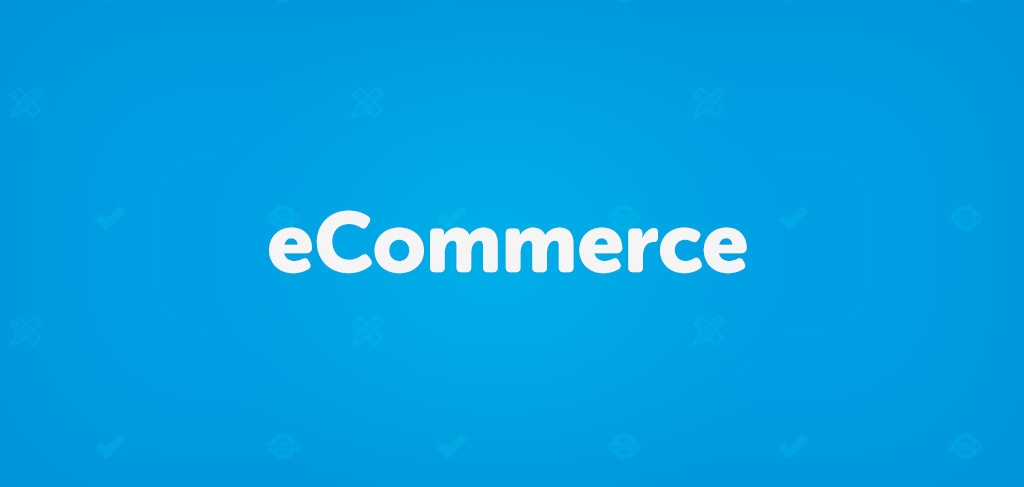 What does customer retention mean? It is the act of getting more customers to stay loyal to you and continue to buy from you overtime. In other words, customer retention is all about getting repeat customers.
There is a term used in marketing called Customer Life Time Value, and this is how many times a customer buys from you over the whole period of time that they live.
You can work out what your average customer life time value is by calculating the sum of all the revenue received from customers, then divide that by the number of customers you have. This number will tell you how much you can afford to invest in order to acquire new customers.
Every successful eCommerce website needs a customer retention strategy which turns one time shoppers into repeat purchasers.
One reason this is so important is because it is easier to market to already existing customers and increase the frequency of purchases, as well as the quantity of revenue you get each purchase, than to acquire new customers.
Here are a few ways you can increase customer retention and loyalty:
Loyalty programs
CRM ( Customer Relationship Management )
Email Marketing
Discounts and guarantees
Multi-platform and multi-format content
RELATED ARTICLES: