Spend days duking it out with synonyms, sometimes for global brands.
Ban this word from your business. Right now.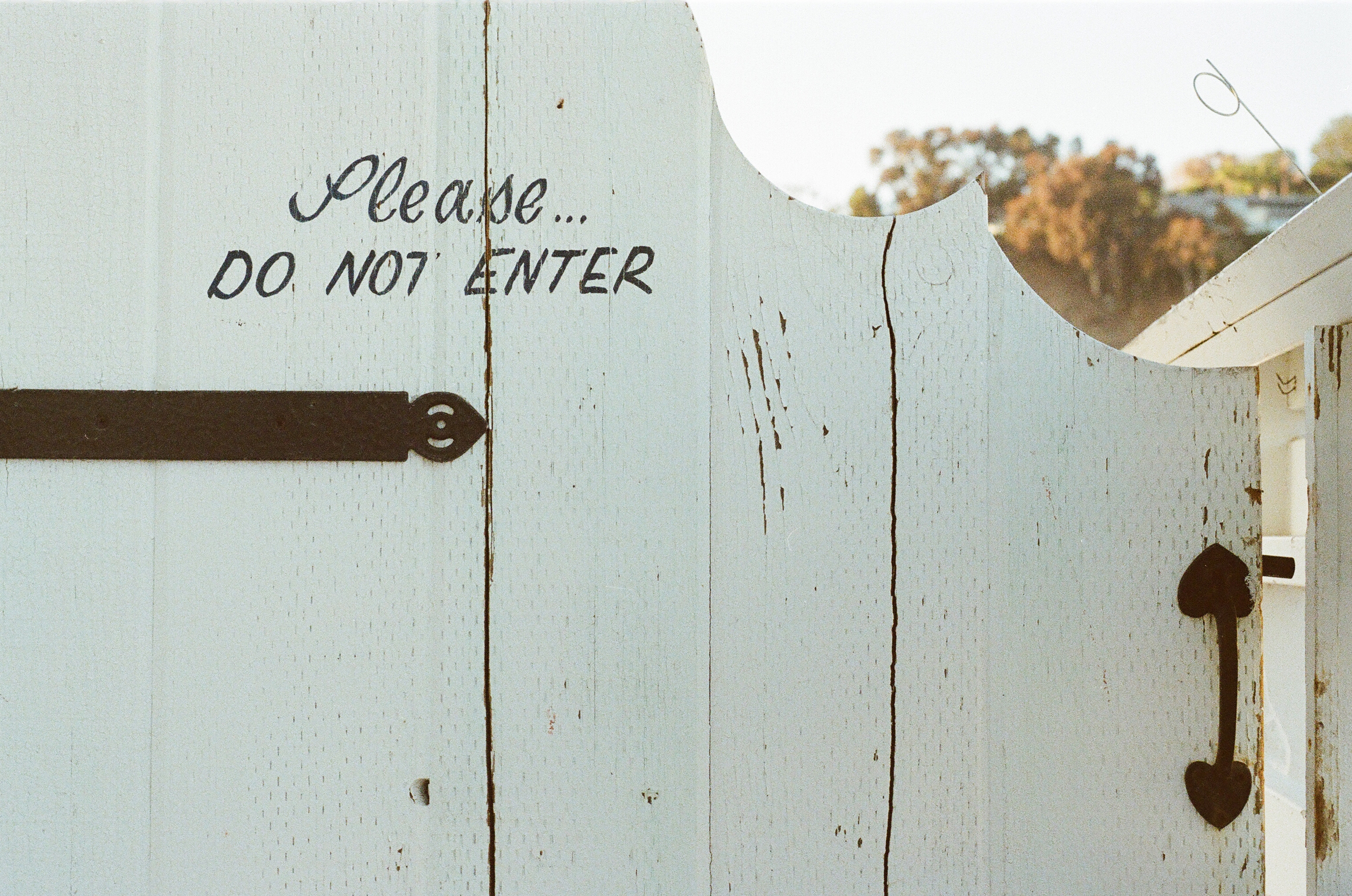 At the age of 24, I got my first career job as Junior Writer at a copywriting agency. During my first week, my boss turned to me and dropped something of a bombshell. If I ever used the word 'solution' in client copy, I would be sacked. Quite whether this threat would have been legally enforceable is dubious, to say the least, but I wasn't about to wait until the courtroom to find out.
Solution was obliterated from my lexicon.
It didn't take me long to realise why this ungainly yet seemingly innocent noun was viewed with such contempt by my boss. Because 'solution' is bloody everywhere. Nine out of ten corporate websites are riddled with the damn thing. As such it makes for writing that is about as imaginative as a jar of pickled onions. 'Solution' will always be a staple on the copywriter's bullshit bingo card.
It's an ugly blighter too.
"Proudly selling printing solutions."
"Global transport solutions."
"Catering solutions for weddings."
Do me a favour. Where's the romance? This is the English language: 750,000 words capable of being wrought into sentiments that would bring a tear to the eye of Dickens. Don't tell me you can't find a more attractive, creative, graceful alternative to 'solution'. That's just lazy. Sunday morning lazy.
A year or so after I started my job, I read a book called Can I Change Your Mind? by a Bristolian copywriter called Lindsay Camp. (I'd highly recommend it to anyone who writes content.) Turns out he has a chip on his shoulder about 'solution' too:
A long time ago - in the 80s, I suspect - somebody, somewhere had a moment of insight. What this brilliantly original thinker realised was that, in many cases, people don't actually want to buy a specific product or service; what they want is a solution to a problem.

And so the solutions boom began.

Perhaps for a year or two, it seemed fresh. But soon, absolutely everybody was at it. Need a new secretary? Get on the phone to the recruitment solutions experts. Blocked loo? Call drainage solutions on this number. Negative energy in your bedroom? Lucky you know that Feng Shui solutions outfit.
"So what?" you ask.
Okay, look. By all means use 'solution' in your copy. But be prepared to accept that it makes for writing that's flat, tired and boring. Your reader wants to be engaged and inspired, not bummed out by the writer's lazy and unoriginal thinking. 'Solution' forces your language to stagnate.
Back to Lindsay...
Language that's no longer fresh loses its power and even its meaning. More specifically, it loses its capacity to surprise. When we start to read a cliché, we know exactly what's coming next. And when we feel that we know what's coming next, what possible reason can there be to continue reading?
I'm hugely thankful that I inherited my boss's militant stance against 'solution'. If you want to engage your readers, you should take your own stand too.
More posts in: Copywriting