Seeing the tiny details and the big picture since year dot.
Now hiring - Business Development and Marketing Manager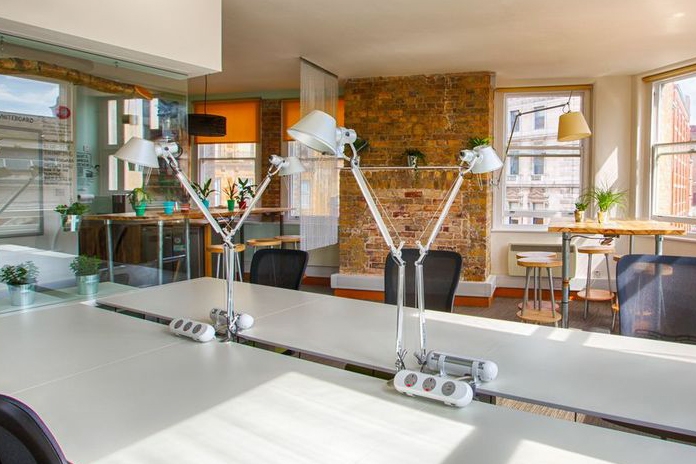 We are looking for a highly ambitious Business Development and Marketing Manager who can work closely with the Managing Director to grow our London client base.
London Design Works are a web agency based in Clerkenwell, East London. We develop a wide range of sites and online systems for companies in a wide range of sectors, with projects normally lasting from 3 to 9 months.
Reporting directly to the MD you will be the first point of all new business for this agency and have the opportunity to lead the development of the new business strategy.
You will be:
Developing and implementing the new business strategy
Creating compelling marketing campaigns 
Attendig relevant networking events
Ensuring all marketing collateral inc case studies and website are kept up to date
Pitching to clients
Responsible for all RFPs, RFQs and tenders
Building a robust pipeline
You are expected to have: 
Done a similar role in an agency or a lead gen agency
Strong written communication skills and strong attention to detail
Clear understanding of how to approach high-level clients using various communication methods and tools.
Know how to work with the team to develop content and proposals that will gain attention with both potential new clients and industry channels.
A positive attitude and be a hands on person.
Benefits:
25 days paid holiday per year + public holidays
Part of a growing company
Salary is dependant on experience
Bonus structure
This is a fantastic opportunity to grow with the team and the business as a whole. 
Contact us now for more information 
(Please note we always hire direct, so recruitment agencies need not contact us.)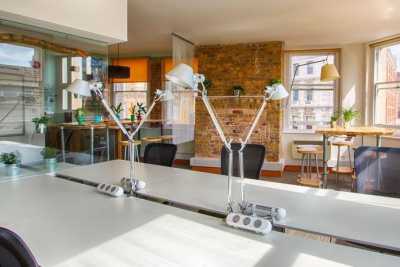 Careers
Skills needed: Digital agency sales experience and proven success with impeccable attention to detail.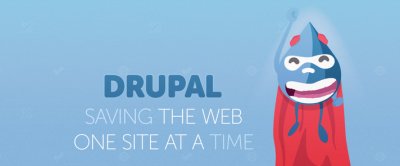 Careers
Development
Skills needed: A love of good coffee, the ability to mix a killer Mojito, the willingness to learn new things and make fun out of WordPress developers!