I enjoy creating simple yet engaging imagery that allows me to have fun with colour, shape, layout and typography.
5 tips to a successful eCommerce site.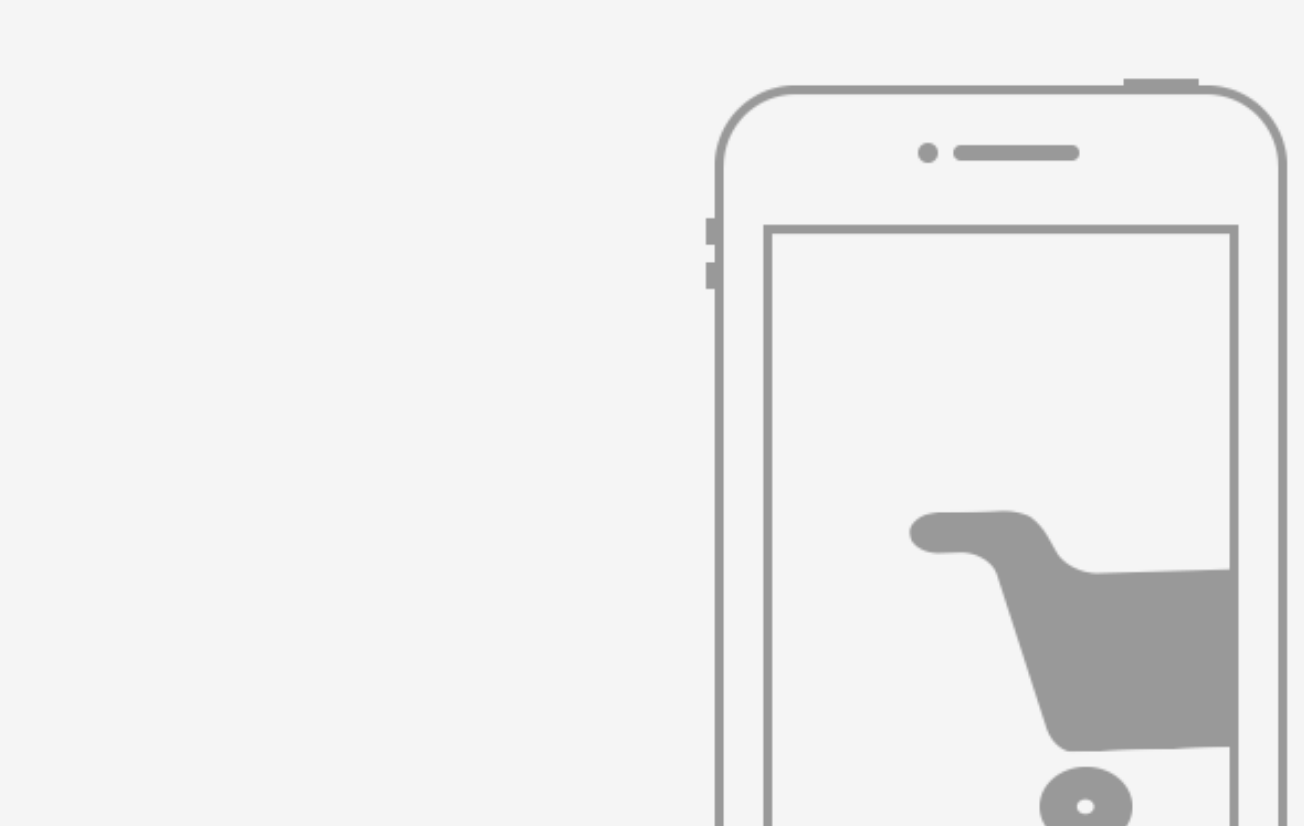 Creating a fantastic eCommerce site can be easier than you think with our top 5 tips to success. Understanding your sites core driving components can make a huge difference to whether a customer sticks around to make that all important purchase. Deciding on if you need your site mobile ready, the payment gateway to use, multiply stores, quality images and the written content that supports them are all contributing factors. Understanding your customers behavioral patterns can really help you to make those critical decision. 
Mobile ready.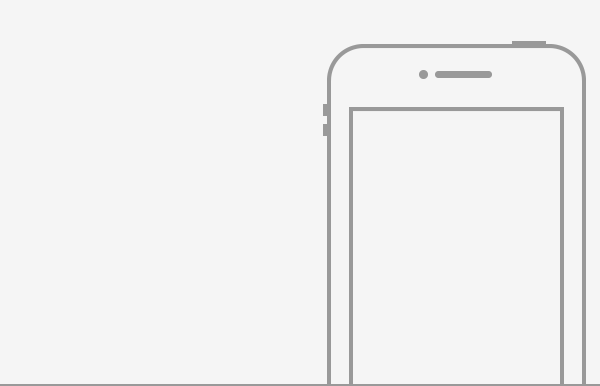 The mobile market has taken a huge turn in the last few years with more and more people using there phone to browse online. It comes as no surprise to hear that people tend to expect the same quality of functionality available to them on there desktop computer to be there on the mobile phone. By 2015 major researches believe that there will be more people online via there phone than on the humble desktop computer. This can be further supported by the rise in sales on mobile phones which is predicted to hit $400 billion by 2015 and totalling 4% of global retail sales. In fact 67% of consumers said that if a site was mobile ready they would be more likely to purchase from it & a whopping 72% on consumers think it's important for brands to have a mobile friendly site.  Now its important to not get carried away by these stats but to keep in mind your average consumer and if this type of solution would fit into there behavioral pattern. 
Payment Gateways 
Paying for something online can be daunting, you worry that its secure and not fraudulent. Using trusted payment systems can help put the large majority of consumers worries to rest. The big decision for the site owner is which payment gateway system to use. The purpose of the payment gateway is simple, take the card payment off the user, validate the card number and amount, then pass the payment to your bank securely. The two simplest ways you can use a payment gateway are via a "Pay page" or "API integration".

Pay page 
The user moves from your website to a secure page on the payment gateway server to enter their details. Everything is handled for you and once the transaction is complete the customer is sent back to your site to see a confirmation page.  For most smaller retailers and on occasion larger retailers this option is favourable. 
API integration
The user enters their card details on your website (on a page with a secure certificate installed, running SSL), and those details are then passed to the gateway. Your website acts as the intermediary; the user is not aware of the bank transaction happening, having seen it only via your website.
Which ever option you choose you have to ask how much control you wish to have. Do you prefer taking responsibility of your customers card details and securely storing that information or would you prefer to trust an established 3rd party provider. This option is never easy and there are pro's and con's to both options but by having a greater understanding of the process and options available to you your be able to make better informed decision. 
Multi-Channel stores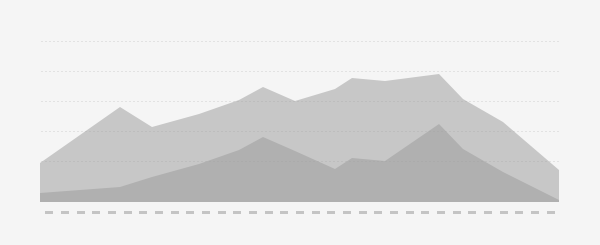 As your business grows you may choose to branch out and provide your customers with stores over various channels such as, retails stores, online stores, mobile stores, mobile app stores and telephone sales. If you choose to do this your want to run your businesses back-end from one location and using a system such as Drupal your able to do this. Consolidating all your data into one easy to use system can be a real life saver when managing extensive database tables, taxes, currencies, languages and shipping. Drupal delivers the flexibility, extensibility and scale you need for limitless expansion and growth. Its worth deciding from the start if your going to go down this route because setting the right foundation can save a lot of money and time.
Images & written content 
Shop owners often think in terms of how to attract people in. On the web, the main concern is not to drive them away. Microsoft conducted research that found you have around 10 seconds to convince visitors that your site deserves a closer look.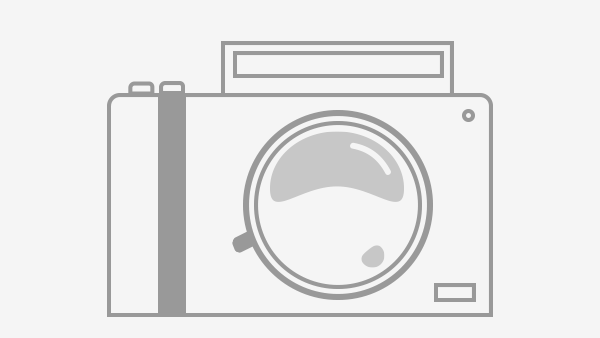 Images
The web is 95% typography which means you really have to make your images count! Quality matters and if you don't have the skills to produce fantastic photos, ether hire a professional or invest some time in finding out how its done well. Since your customers can't touch and feel your products the quality of the image plays an even higher role selling products on your site. Understanding the expectations of your users by testing your pages can have much bigger results than your might imagine. By simple making the size the product image bigger or adding a zoom function, you could see sales sore.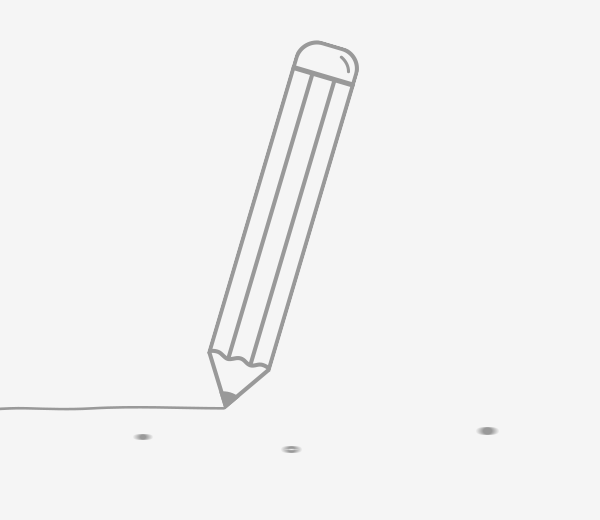 Writing
Remember the web is 95% type so what you have to say needs to be engaging and relevant. Your tone of voice and length of content can only be determined by you and your brand image. You must try to connect with your audience otherwise they won't stick around to be those loyal customers you want. Try to use the pages headline to focus there attention and make sure you content has no spelling mistakes or grammatical errors. Your content is an ideal opportunity to focus on your SEO. Search engines pay extra attention to certain parts of the page. Using keywords in the URL, Title, Heading, Image alt-tag and first paragraph can help rank your page for theses specific keywords.
In Conclusion:
• Try to be mobile ready.
• Choose the best payment gateway for you and your customers.
• Get the right foundation in place for growth.
• Invest in high quality images.
• Content writing needs to be relevant and SEO friendly.
Using our top 5 tips is only the start but can definitely help you to be more successful with your eCommerce store. 
More posts in: Development