Spend days duking it out with synonyms, sometimes for global brands.
Still think content is king? Think again.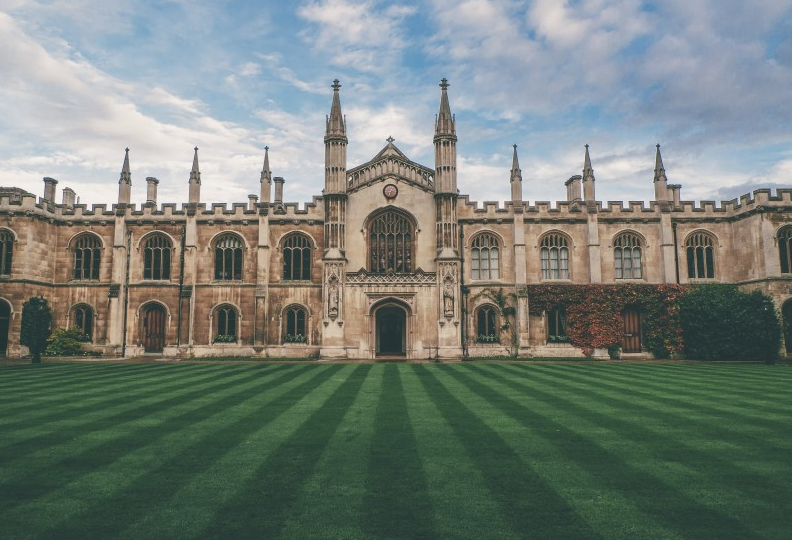 When it comes to growing your presence online, the popular message is that quality content rules the roost. Fair enough, right? But what's surprising is how little attention many businesses, brands and institutions give to one crucial step: getting their content consumed.  
You could write the wittiest blog post in history. Or a how-to video with Hollywood production values. But what's the point if nobody's going to see them?
The point is that content isn't worth much unless it is engaged with. Yes, quality content is a must. But if you want to create great content that spikes your traffic, does the rounds on social media and ranks well in the search engines, you should put down the pen for a second. Step away from the thesaurus.
You need to think about your distribution strategy.
What do we mean by distribution?
Back in September 2013, Jonathan Perelman – VP of Agency Strategy at BuzzFeed – coined a phrase that was ferociously regurgitated by marketing bloggers. The phrase went thusly: "Content is king, but distribution is queen and she wears the pants." So what is distribution?
Quite simply it is the way you circulate your content. The way you promote it. The way you get it in front of the eyes and ears and brains of your target audience. Link to your blog posts through Twitter or Facebook? That's distribution. Yet a scattergun approach is a lottery that can only take you so far.
Much better to load the dice in your favour.  
Nurture your social media channels
Social media converts. In fact new data from Implicit suggests that it's currently one of the best performing conversion channels of them all. That means you might be missing out on valuable traffic – and even leads – if you don't nurture your social media presence. Commitment is the key here. Find out which social media channels your target audience uses and join the conversation. Run competitions relevant to your brand and industry to boost your followers. Build your tribe.
Think about an email newsletter
No matter how devoted your reader is, it's unlikely they will be able to catch every new piece of content you create. Sending out a weekly or monthly newsletter with short summaries of your freshest content gives your subscribers an easy way to cherry-pick the content they want to consume, while you sit back and watch your traffic grow.
Hitch a ride on other networks
Sometimes boosting incoming traffic to your content requires a little lateral thinking. Have you mentioned a specific industry body, business or individual in your latest blog post? Let them know. Give them a link to your published work. If they choose to share it with their network you attract a whole new audience to your website.
Create editorial content for others
Every industry has its commentators, aiming to provide an aggregated bird's eye view of the field. That means generating lots of content. Perhaps they are struggling to keep abreast of developments. Maybe they don't have the resources to write on topics as informatively as they would like to. Could you reposition your content to bridge the gap? You could be handsomely rewarded in terms of exposure. Content marketing can learn a lot from PR.
A few words on paid distribution
From Outbrain to OneSpot, there are dozens of services (of varying credibility) that you can pay to distribute your content for you – some of them promising to put your content in front of millions of eyeballs. The secret is to make sure your content is being promoted to a relevant audience, at a relevant time, in a relevant place. A blog post about the intricacies of the latest national KS1 school curriculum is unlikely to generate much buzz on a website devoted to World Of Warcraft. If the idea of paid distribution appeals, it's prudent to do your homework on suppliers.
Quality is still key and should never be sacrificed
The importance of distribution is doubtless underappreciated by many businesses. But to bring us full circle, great content should still be the centre of your strategy. If your eggs are rotten, your omelette isn't going to smell very appetising – no matter how well you promote it. It's all about creating something useful that your reader will value.
And we have some quick tips for you right here.
More posts in: Copywriting