I help people get noticed for their work. Prolific writer. Marketer.
Two Ways To Retarget Lost Online Customers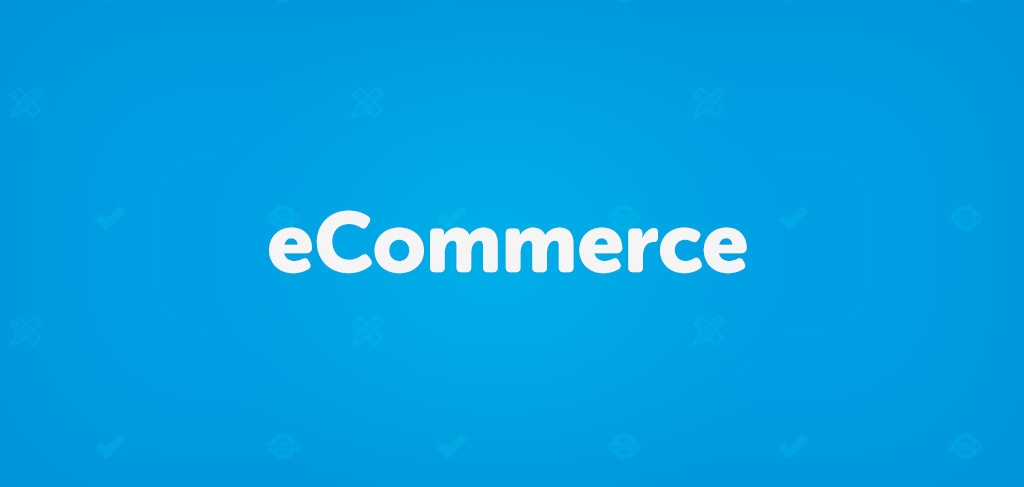 Abandoned shopping cart is something that eCommerce experts love to talk about. It is an issue for any online merchant or those who sell through their website.
Research by Statista shows that the number 1 reason why people will not follow through with a purchase is because of unexpected costs. 56% of all online shoppers will abandon their carts because of additional fees and charges, not previously communicated.
Your pricing strategy must consider the different types of customers, how clear your value proposition is communicated, and what your target market is willing to pay to have their problem solved.
Researchers at the Baymard Institute compiled 33 different studies on eCommerce and found that the average rate of shopping cart abandonment on eCommerce site is 68.63%. The majority of your customers will leave the site after clicking the 'buy now' button.
Apart from being clear about your pricing, there are two ways to retarget this type of customer. In general the most effective ways to convert this group are through:
1. Ad retargeting.
2. Email recovery campaigns.
You need tools that will track, and help you to retarget this customer segment, and a smart sequence of emails to follow up and educate the customer to make a well informed decision.