I help people get noticed for their work. Prolific writer. Marketer.
Why Mobile Commerce Is Key For Targeting Millennials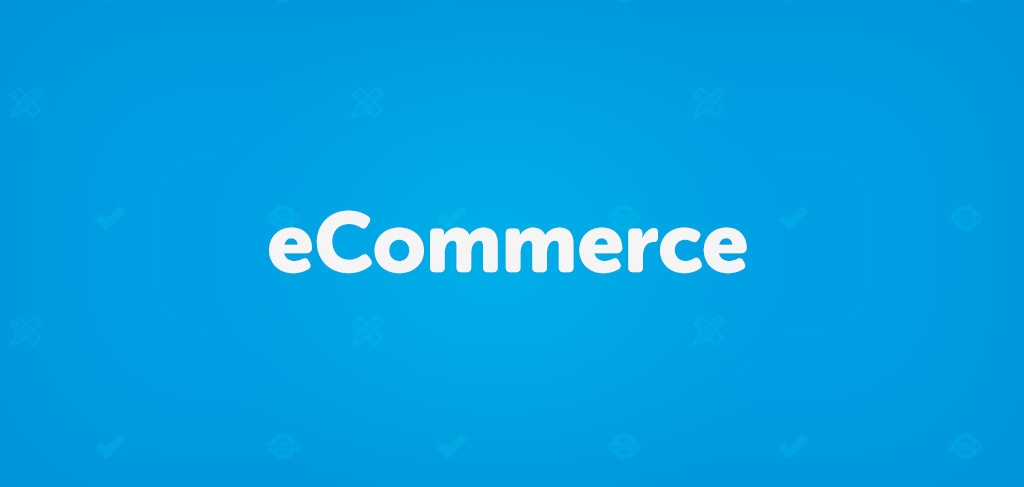 Millennials, 18-34 year olds, are not just, typically, known to be early adopters they are a growing population who will shape the future of all industries. It is important to understand their behavior if you want to know where your industry is heading.
Emarketer did a study and found that out of the 64.1 million people in the UK, millennials make up 23% of the population. This means that 14,743,000 millennials currently live in the UK. It only makes sense that this group have the highest level of smartphone ownership.
98.6% of millennials own a mobile device. They are arguably, the most important demographic when it comes to mobile commerce because they are so known to try new products and services early on.
Oracle Mobile conducted a survey and discovered that 48% of UK millennials, 54% of millennials globally, are less likely to use a business's other products if they have a poor mobile experience. 31% of millennials in the UK say that they would be less likely to recommend a company's products if this was the case.
This means that you could lose revenue from up to half of all millennials, and their networks, if you lack mobile commerce functionality, or an efficient mobile commerce website and app.
IMRG and Capgemini have say 40% of all online retail sales come from mobile devices, and the majority of millennials in the UK actually like to buy products and services from companies via their mobiles. 73% of millennials globally, and 63% of them in the UK like to make mobile purchases.
This makes them a market you cannot afford to miss, if your products and services solve their issues and are priced accordingly.