Spend days duking it out with synonyms, sometimes for global brands.
How often should your business be blogging?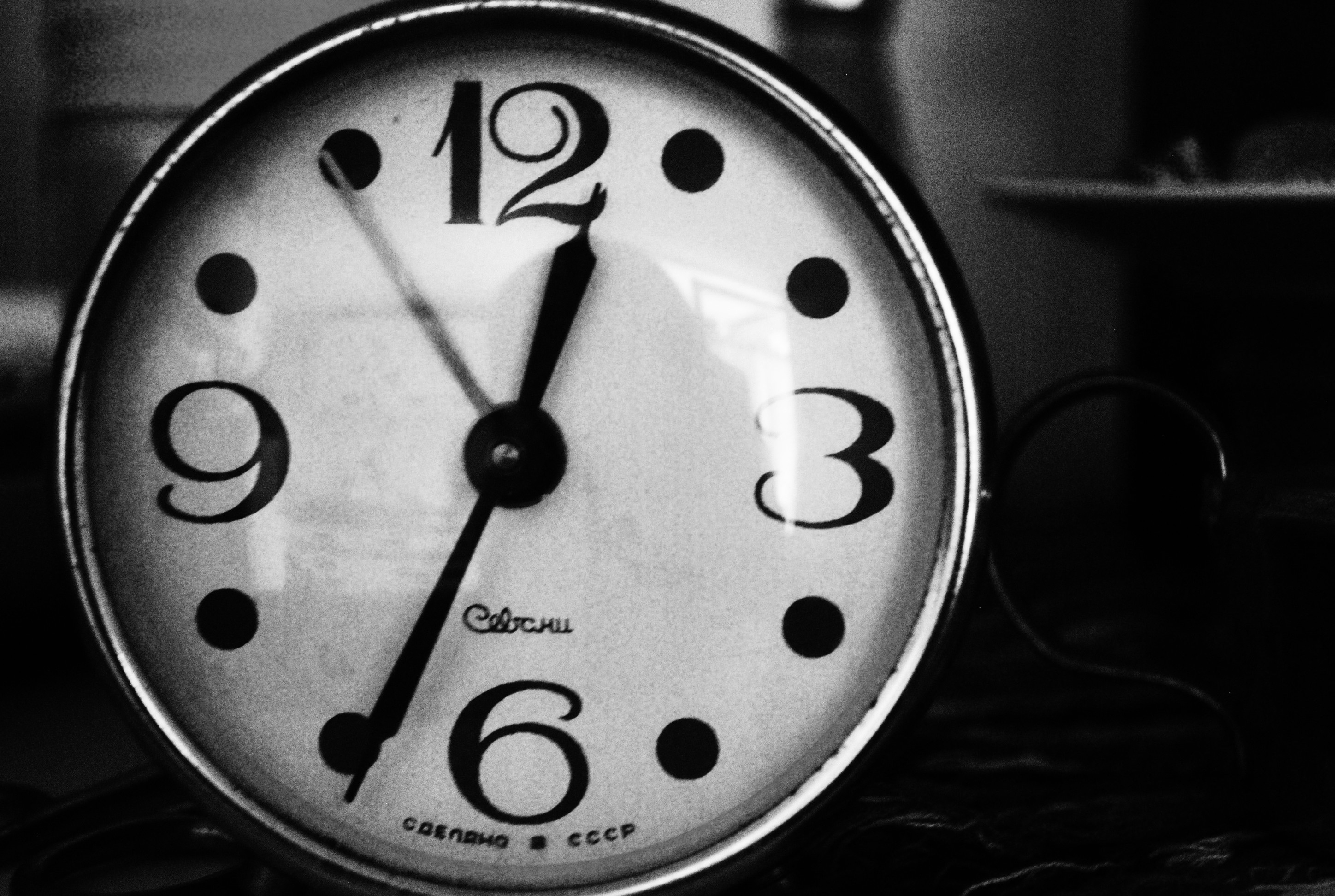 It must be one of the most frequently asked questions in the blogosphere: How often should you post?
Anyone who has subscribed to your blog has done so for a reason: they like your content and they want to see more of it. Nice work. But that doesn't give your carte blanche to bombard your readers with new posts. It's about finding a balance between staying fresh in people's memory and jamming up their inbox.
But before we look at how often you should post, there's a pressing aperitif to digest. 
Do you need a publishing schedule for your posts?
The answer, emphatically, is yes.
Despite the importance of blogging regularly, writing a post is an easy thing to set aside. Without a schedule, updating your blog will most likely slip to the bottom of your to-do list. Days turn into weeks, weeks into months, all while your poor old blog stagnates, unloved.
On the other hand a schedule coerces you into posting regularly. The hard part of running a blog (discipline) is taken off your hands. Think of it as a declaration of intent. If you know that you have to post every Monday, you take away the opportunity to tell yourself: "it can wait until another day". It also forces you to get creative. There'll be days when your publishing deadline looms large and you're bang out of ideas. That's when you have to grit your teeth, knuckle down and find inspiration. With time and patience you will be able to smash through writer's block.
Sure, creating a publishing schedule isn't foolproof, but it's infinitely more effective than relying on your good intentions alone.
Okay, onto the main course. How often should you post?
Once an hour?
Most of you will file this under G for 'get real'. Yet there are some sites out there (such as TechCrunch) that post new content every twenty minutes or so. Obviously that requires some serious dedication and a crack team of writers. But relax. It's really not necessary to create all of that content unless your website is a bona-fide news source counting your monthly uniques in the hundreds-of-thousands.
Once or twice a day?
If you are disciplined, it's possible to update your blog once or twice a day. But does this really give you time to create content of any value? Or are you just busting yourself to recycle the same stories that your reader could find on hundreds of other websites? If you have enough unique, quality content to post once a day then go for it, otherwise don't waste your energy. There's enough white noise out there. And you'll need some extremely brawny writing muscles to avoid burnout.
Two or three times a week?
This is more like it. A steady stream of juicy content, freshly pressed with style, confidence and swagger. But beware. You risk overwhelming your reader if they receive email updates every time you post. If you have enough fresh ideas to post every few days or so, consider preventing your subscribers from receiving alerts for every new post and send out a weekly email with a summary of your new content instead.
Once a week?
For most businesses, once a week is the sweet spot. It gives you enough time to draft genuinely engaging content, digesting any significant news in your industry or creating an educational piece that your readers will find genuinely valuable. Remember up top we talked about the balance between spamming your reader and staying memorable? This slots you nicely between the two. 
Once a month?
Hmm. An appealing option if you're busy. Even more appealing if you're lazy. But not really viable in the real world. It's just not frequent enough. You won't need us to remind you that digital media moves fast - light-speed-fast. It's easy to get left behind when you're only posting once a month.
There is, however, an exception. If you are creating deep-dive, high-value, niche, long-form articles, unlike anything your reader will be able to find anywhere else, then once a month is fine. Articles like that require research, TLC and lots of time.
When it suits you?
No, no, no.
If you need convincing, go back to the paragraph above about the importance of a publishing schedule. 
Remember your readers
Always keep your readers in mind. Creating content that's genuinely valuable, engaging and unique will keep them coming back for more. The ease and speed of digital publishing - and the lack of quality control - means it's easy to rush your posts and hit the publish button just for the sake of it. But there's enough dreck out there already, right? Create valuable content. Consistently.
Your readers will remember it.
Need some extra input on your blog? Our writers can turn their hand to anything. Seriously.
More posts in: Copywriting