Spend days duking it out with synonyms, sometimes for global brands.
Why creating good written content is like scoring a symphony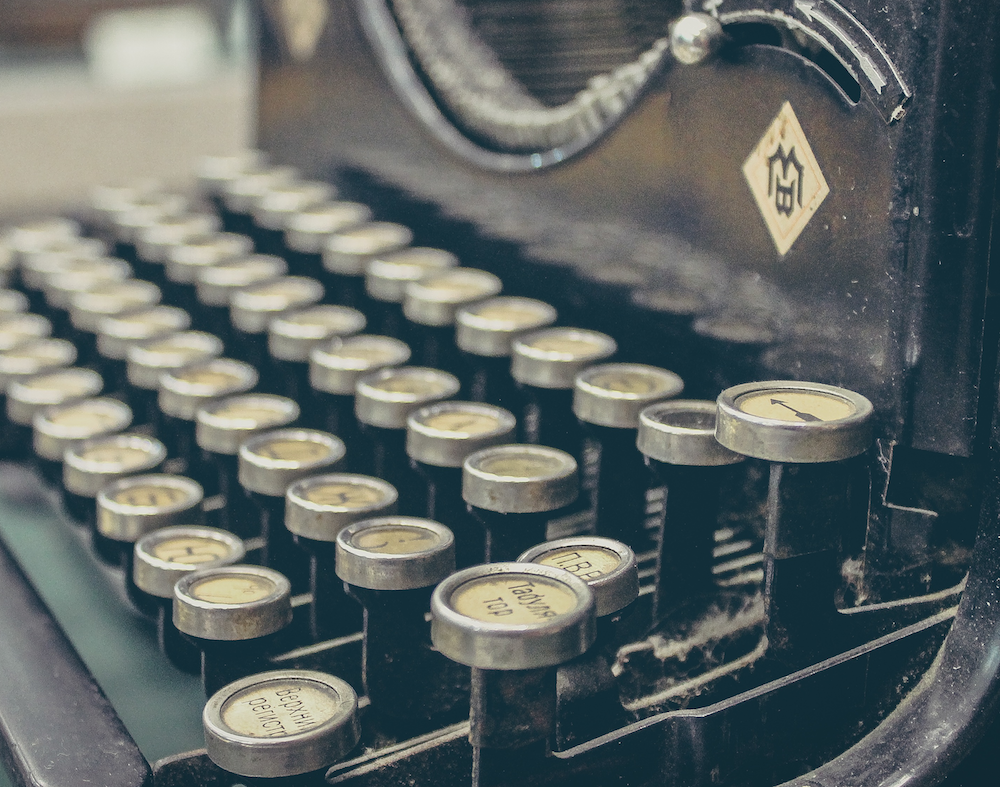 Erik Satie was quite the character. For starters he insisted on eating only foods that were white: eggs, sugar, salt, shredded bones, animal fat, coconuts, rice, pasta, chicken, white cheese and certain kinds of fish. He also wrote some of the most beautiful and intricate classical piano arrangements the world has ever known.
Classical music is stirring stuff. It excites the emotions, rouses the heart and stimulates the spirit. It takes the listener on journeys from whisper-soft melody to thundering crescendo. Salt-scoffing Satie and fellow composers like Mozart, Beethoven and Tchaikovsky have brought the world some of the most epic, ornate and sensual music out there. Yet for all of its complexity, the building blocks of a symphony are astonishingly simple:
Notes.
Beautiful melodies build up one note at a time. And beautiful symphonies are just multi-layered sequences of individual notes, going about their business as they have done since cavemen began singing to each other. What's mind-blowing is that this unit, the individual note, means next to nothing on its own.
You know when you get a melody stuck in your head? Imagine if you could take a mental-scalpel to that melody, separating the individual notes from one another. In isolation, not a single one of those individual notes would get your pulse racing. None of them would really have any meaning. You might be able to tell if each note sounded happy or sad, but that's about it. 
That's because notes are meaningless without other notes around them. Individual notes are brought to life by those that come before and after. They provide context, purpose and the power to communicate. And that should all sound pretty familiar, because it's the same deal with words.
Starters.
Shredded.
Certain.
Fish.
You read all of those words up there in the first paragraph, but they don't mean much on their own.
To promote your business, your new sales idea or the app you've been moonlighting on, you need to write. And powerful, persuasive, precise writing is an art form. To create messages that leap off the page - messages that make your reader sit up and take notice - requires skill. You have to put the right words in the right place at the right time. It can be a perilous journey - and the laws of grammar can only take you halfway.  
It starts with choosing the right notes. Do you want to sound serious or light-hearted? Playful or poker-faced? Sad or excited? Your writing needs a motif too: a recurring theme that weaves itself in and out of your piece. This will give your writing colour and structure - a set of ideas that you can cherry-pick from to illustrate your message. (The theme of this piece, for example, is classical music.)
What about the crescendo? The all-important payload that your piece builds to. Well that's your call to action - or your summarising point. Oh and please let's hear it for the unsung hero in all this. Playing the role of conductor is good old punctuation. Your commas, colons, full-stops and apostrophes that keep everything where it should be. Ordered. Controlled. Tidy.
Standing out in today's content-filled world is not about making the loudest noise. It's about creating little symphonies that are as imaginative, beautiful and engaging as you can muster. That's how you rise above the noise from the wooden spoon and steel bin-lid brigade – i.e. the racket most businesses are making. And if you need a little guidance from a trained ear, try our copywriters. They're wonderful composers.
As for Satie? He died of liver cirrhosis in 1925 at the age of 55. Turns out his hunger for weird food was surpassed only by his thirst for absinthe. His music lives on to this day.
More posts in: Copywriting