I help people get noticed for their work. Prolific writer. Marketer.
Why Message Those Who Abandon Your eCommerce Site?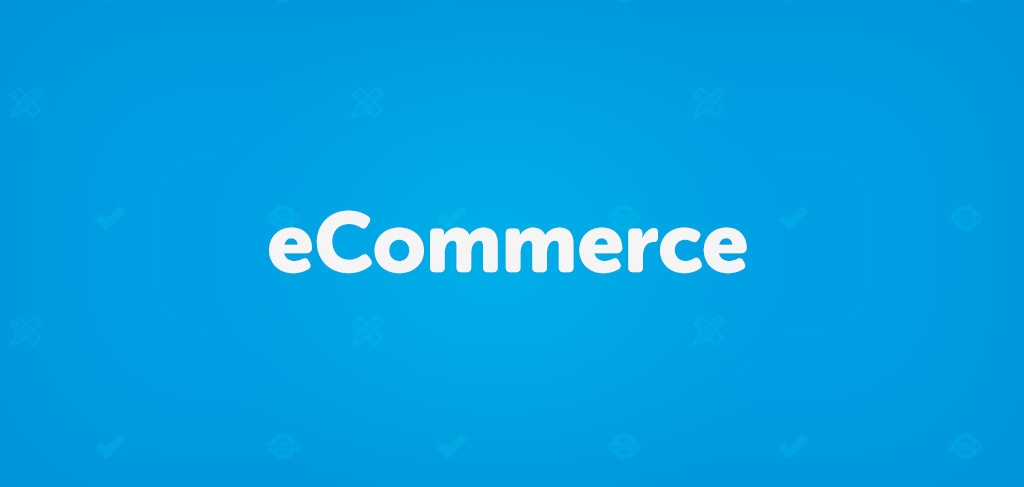 Cart abandonment is when somebody visits your website and does not complete a purchasing decision. They may reach the shopping cart and then decide not to complete their purchase.
Most companies believe that those that abandon shopping carts are wasting their time, but do not realise that most of these people are interested in paying for a product or service. SeeWhy reports that 99% of those that visit most sites for the first time will not buy anything, but 75% of those people intend to eventually buy something.
Do not be like the 81% of companies who totally ignore website visitors that abandon their shopping carts, because you could be losing out on money.
It is much easier to target those that have shown signs of interest than to acquire completely new leads or visitors to your website.
The customer engagement and commerce company Hybris did some research which shows that 72% of people who choose to buy after abandoning a cart will make that decision within 24 hours. 95% took up to 2 weeks. This is why it is important to target this group with a quality email campaign and retargeted ads.
Your first follow up email should be sent within an hour of the prospect abandoning the cart. 75% of the top 500 eCommerce companies do this and have found that 50% of buyers, do so within an hour after abandoning a cart.
Customers usually use an average of five touch points before they buy. If you get somebody to visit your website more than once your chances of converting them increases 9x more.
Do not forget to include images of the abandoned items in your retargeted ads and emails. You can also offer some sort of discount or guarantee to attract prospects more.
Never leave opportunities to convert those who have not made up their mind about making a purchase yet to be retargeted and potentially convinced.
RELATED ARTICLES: