I help people get noticed for their work. Prolific writer. Marketer.
Could Your Business Benefit From Social Commerce?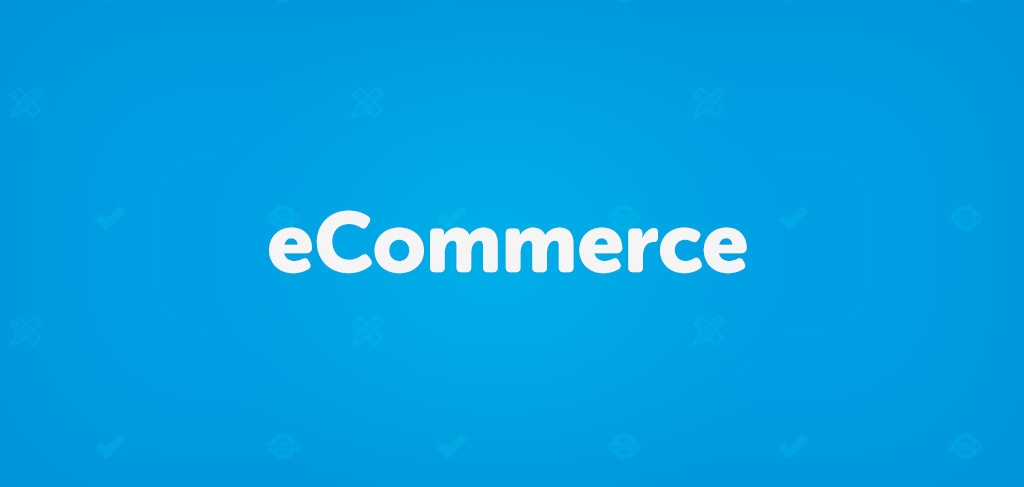 Social commerce is using online tools such as social media platforms to interact and build relationships in order to assist sales. It is using social networks for the purpose of increasing eCommerce transactions.
A great example of doing this is putting up discount codes on social media, and then measuring the amount of people who actually clicked a link back to your website and made a purchase with the code. Social commerce provides practical and measurable results.
The fact that we as humans are naturally social creatures means that it is important for your website to be designed with social buttons placed in the correct places. Research by Socialnomics' Erik Qualman tells us that 90% of people trust social recommendations from peers. We tend to buy things others have said they have brought.
This also makes product reviews so important. The best form of marketing is word of mouth marketing. Having social plugins, and share buttons on your eCommerce site can boost sales.
Platforms like Pinterest are great for encouraging online sales for products, having a pinterest board embedded on your website could help engage potential customers.
Research by shopify shows that the majority of online orders from social media have been from Facebook, 85% of sales to be exact. 87% of clothing and apparel orders come from Facebook, 81% of health and beauty products. And, the majority, 29% of books and magazines orders are influenced by Pinterest posts.
Social eCommerce is not just some fad that will be here today and gone tomorrow, it is here to stay and the last few years of growth in this area has proven this.
The more people get comfortable with making purchasing decisions based on what they see on social media, and even purchasing directly from social media platforms, the more important this will be.
RELATED ARTICLES: