I help people get noticed for their work. Prolific writer. Marketer.
3 Tips To Help Stay On Top Of Mobile Commerce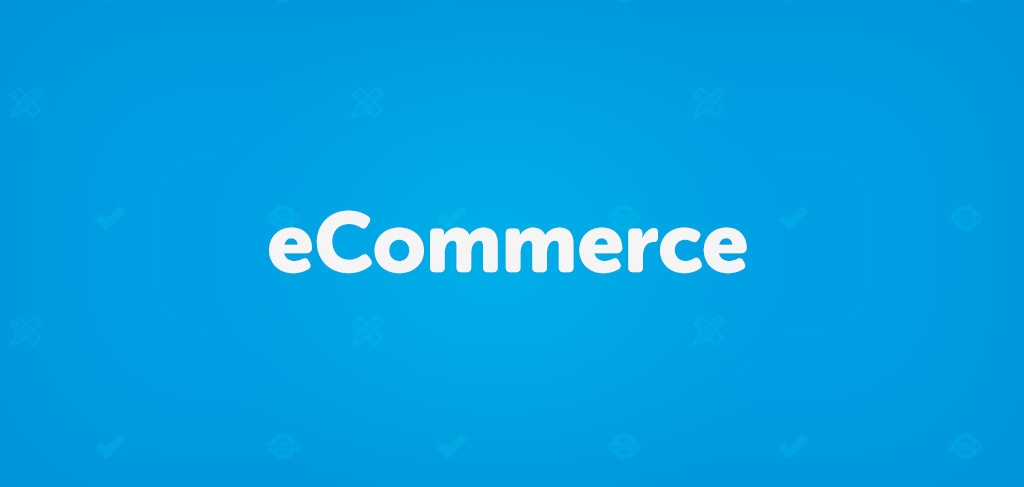 It is no surprise that with the changes the advent of the internet has introduced to the world of technology, consumers are also changing in their behavior and expectations from businesses and brands.
They want easy access, personalization, and engaging content, while on the go. This is why we cannot ignore mobile when it comes to eCommerce. Consumers want a user friendly experience, no matter the device they're using.
Most people will leave a website if it takes long to load, and if it is not mobile optimized. If you are struggling to get your head around it all, we have three tips to help you navigate your way through this industry:
Make sure your website designed in a way that it is responsive. It should be viewable and accessible on multiple devices. This means fluid design which changes your website to fit any screen.
Use tools to help you stay on top of trends. Feedly allows you to organize content around specific topics from various sites, through RSS feeds. You can catch up on updates from all your favorite blogs.
Retarget those who visit your website and leave. You do this through targeted email campaigns to follow up, and retargeted ads. There are a plethora of tools available on the internet to help with this, such as infusionsoft for emails, and CrazyEgg for intelligent, data driven, website analytics and retargeting.