I help people get noticed for their work. Prolific writer. Marketer.
Does Your eCommerce Site Take Too Long To Load?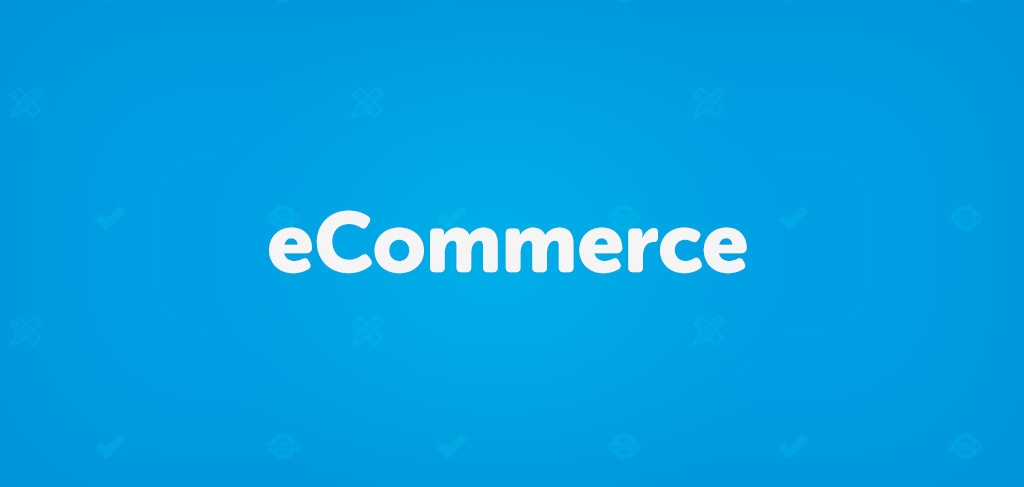 First impressions are important, and we judge people based on what we see before anything else.
When it comes to how appropriate our physical appearance is, people are always paying attention. No matter the context we are in, it could be for a date, business meeting, or interview, it is within our nature to process information and come to conclusions based on what we see before anything else.
Upon first encounter, the average person can decide if they will like a person or not in just the first few seconds. In fact, according to clinical psychologist Linda Blair, it takes as little as seven seconds to make up our mind about what we think of those we meet for the first time.
It is part of our natural survival instincts, we are constantly looking out for danger. This is no different from how the mind works when first coming across your website. The average user has no patience or time for a website that loads too slowly.
Most prospects wait 6-10 seconds, on average, before they choose to abandon a page.
55% of online shoppers believe that they are more likely to be loyal to a website which loads quickly. Also, 79% of shoppers who are not pleased with a site or have a negative experience are less likely to buy from that site again.
To make matters worse, 44% of people will tell a friend about a poor experience they had online.
If your site does not load quickly you are losing out on money by the second.
An 1 second delay in page response can cause a 7% reduction in conversions. Let us put this in perspective: for an eCommerce site making $100,000 per day, a 1 second page delay could cost a $2.5 million reduction in annual sales!
How long does it take your website to load on average? If you are having a website built for you, make sure to pay attention to how fast or slow the pages load so you can get the most out of your money, and time.
RELATED ARTICLES: