Seeing the tiny details and the big picture since year dot.
Property showcase site, teaser #1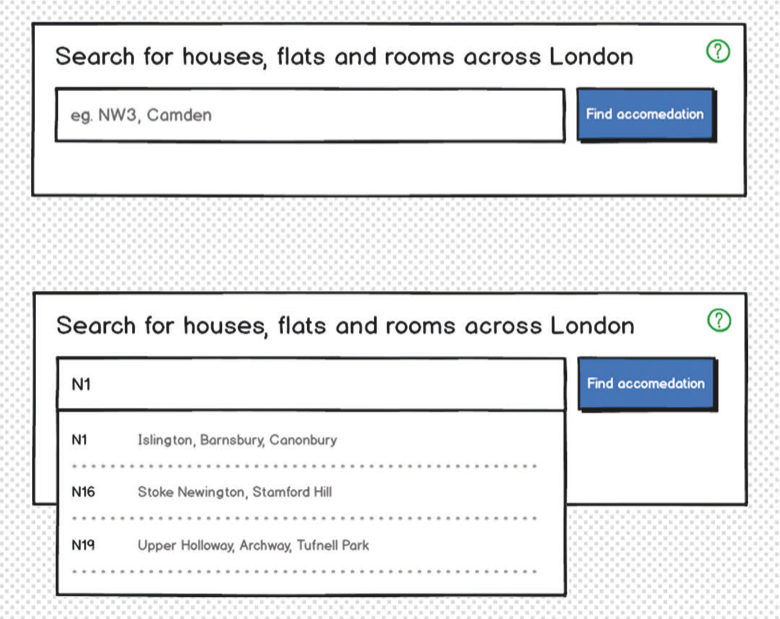 Over the next few days we will be building to our launch of our latest property showcase site. We are going to be posting hints of images as well as tips and ideas that we came up with while working through the IA and design stages. Then in the following week we will be concentrating on development tips around some of the more technical items that were implemented to aid in this showcase site.
So to get everything going in the right direction here is a taster of the IA stages. More will be released over the next few days so keep your eyes peeled!