A curious minimalist on and off web.
Breaking down Cyber Security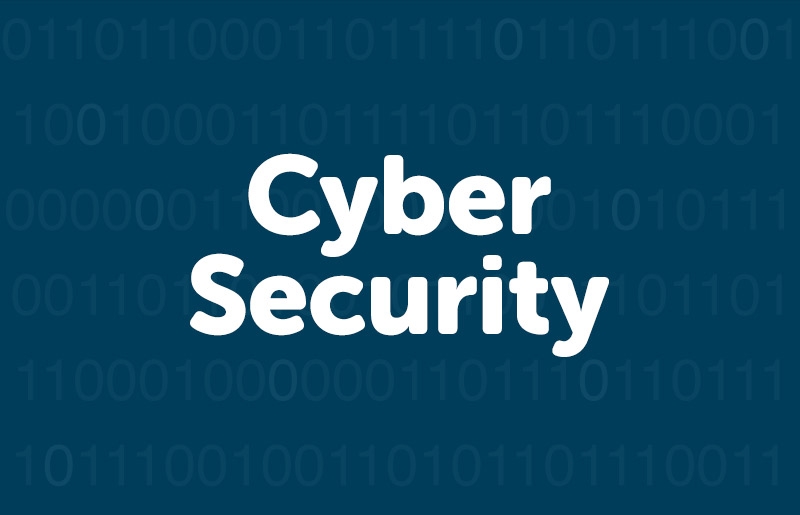 Our recent project involved a UK Government-backed scheme, Cyber Essentials. It's mandatory for central government contracts which handle certain type of sensitive data, but is encouraged for all organisations in all sectors.
The organisations get awarded with a certification of the basic level of 'Cyber Essentials' or higher level 'Cyber Essentials Plus' and get to add the respective badge on their websites to demonstrate they adhere to a government endorsed standard.
The meaning of the scheme is to significantly reduce that organisation's vulnerability, demonstrate that the organisation meets the technical requirements and has adapted all measures set against basic cyber threats. It provides a proof of the cyber security level of the organisation at the time of assessment and is valid for a certain period of time.
Our job was to create a website and the supporting portals for our client, an accreditation body for suppliers of Cyber Essentials. The complexity of this was evident when were needed to make the application process functional on the internet environment. From a design point of view the site was straightforward, clear and as simple to use as anything so complicated can ever be.
This is what we did:
Integrated Cyber Essentials to our previous project, APMG's Cyber Security Portfolio. The new section had to make part of the existing website, but also have elements of an individual website ( for example to have it's own navigation and product listing ) while keeping up to the brand guidelines.
We created all the essential questionnaires on a fully responsive website(s). The questionare needed to have the option to be filled, saved and edited until submission, and have the possibility of multiple levels of comments from different user grups as all filled questionares are to be independently assessed or tested.
Organized different steps of the progress to be consultable during several different steps on the various evaluation buckets.
Created a system to generate white-label ecommerce sites, which would, for example, need to take custom payments and manage their own processes, along with having the option of customised colour schemes.
We created the list of successfully certified Organisations and the automated progress for the distribution of the Certification of Assurance and related Badges after a successful cycle.
As well as :
A Listing and Search Certifying Bodies filtrable by the products offered
Automated renewal reminders and history of previous certifications
Multiple user types
A certain level of privacy for each step of the progress ( especially needed for locking down the information that could influence any decision on a personal level )
Progress tracking system for multiple user roles and notifications of progress
.. and much more!
Creating complex, but highly usable back-end solutions with sleek front-end is what we do best. 
More posts in: Development